Experienced Android app developers that specialize in Android development designated to your project.
All Android development is completed via a custom agile process with tools like Jira that minimizes risk, maximizes velocity, and promotes transparency.
We handle the entire App Store submission process including the certification creation, keyword finding, descriptions, app store images and more.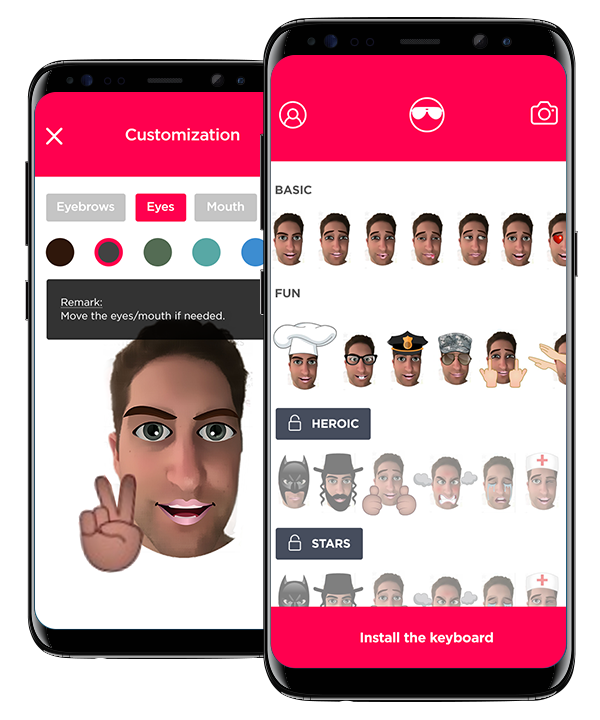 All Android app development services are completed in-house from requirement analysis, layout designing, DB & Restful API, Coding, QA and App store submission.
Our Android development services include consulting and product strategy, UX/UI design, development, testing, UAT, App store submission & technical delivery.
We offer 90 days free support with maintenance and support packages on top of our Android development services that help you keep app upgraded.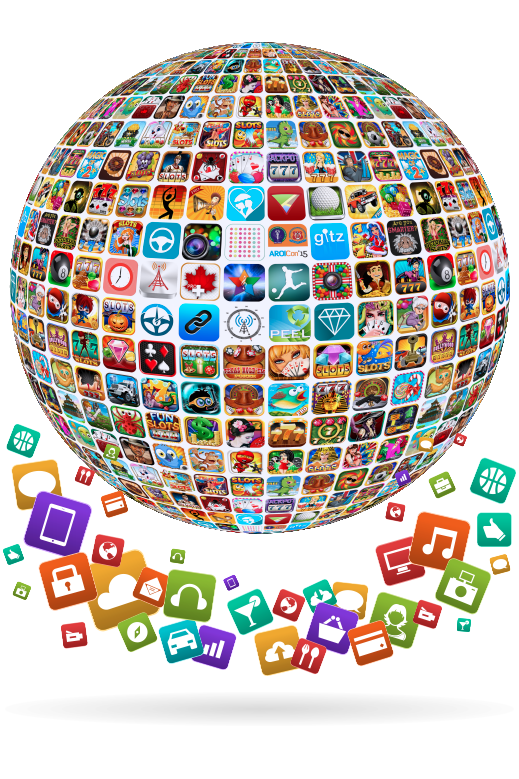 Aerospace Industry
Trivialworks, well-known Android mobile application development company which provides best simulator based solutions for Aerospace Industry.

Telecom & Engineering
We provide interactive and intuitive business applications will ensure some of the greatest advantages for telecom businesses. You can guarantee better delivery of services, by making your company Android app-ready.

Food & Health Care
We specialize in food, fitness, medical & healthcare Android mobile app development services that connect various restaurants, cafe, hotels, doctors, health institutions, or hospitals with users.

Ecommerce & Winery
Build native android mobile commerce app for your ecommerce store with Trivialworks mCommerce platform that goes in-snyc with your web store!

University Research
Android apps are increasingly significant in the education market, as Google Plays more and more with the EduTech market. Keeping this in mind we have developed educational games, foreign language learning apps, Universities research & learning Android apps.

Sports
Trivialworks, delivered many Android apps related to sports betting, access scores, stats and schedules, photos sharing and video edit fun/sports games, events and rosters.

Small Business
Thinking of Starting a Small Business? We can develop small business Android apps for general productivity including Accounting, Managing Receipts, business planning, concept development etc.

Technologies
Java, Kotlin, JSON, Web Services, PhoneGap, XML, CSS, JavaScript, HTML5

Tools
Android Studio, SQLite, Git, SVN, Jira, JustinMind, ScreenFlick, Crashlytics, Postman

Expertise
In App Purchase, Android Watch Development, Push Notification, Hardware Integration, Deployment, Custom animation, Location based App Development, Third party Integrations, Widget Development

App Domains
Retail, Education, Social, Health, Entertainment, Fitness & Wellness, Safety

Third Party Frameworks
Payment Gateway (Authorize.net, PayPal), Analytics (Flurry, Google), Crash (Flurry, Crashlytics), Social (Twitter, Facebook, LinkedIn, Dropbox, WhatsApp, Google Plus, Pinterest, Instagram, Flickr), Networking (AFNetworking)

Skills
HealthKit, Payment Gateways and Analytics, In-App Purchases, Play Store Optimization, Touch Authentication, Local and Remote Notifications, Caching and Sync, App extensions, Google Maps, OAuth authorization, Geofencing, Location tracking, Canvas Drawing, Social integration (Facebook, twitter and LinkedIn), Image processing, Video edit or merge, Background sync, ORMLite, Passkit integration, AchartEngine, Hardware Integration, SlidingMenu, Gradle, RoboGuice, EventBus, Retrofit, HoloEverywhere, Memory management and ARC, Audio, Bluetooth communication, Multipeer communication, Chat/Socket communication, Autolayout, Storyboard, Encryption-Decryption, Debugging, Passbook, Offline support, Multi Device sync, Mapkit, Interface orientation support, All device support, Version Change support & security