Trivialworks is developing high quality, completely customized chatbots with presentation of knowledge, conversational abilities, context sensitivity, and personality traits.
We at Trivialworks are passionate about building the world's best bots. There are many ingredients for building a great chatbot, but we have a very strong view that great chatbots can only be developed on a great framework. With this in mind we carefully considered what the ultimate enterprise bot development framework would look like and then built it. Although we have tried to make it as easy as possible to use, it has not been built for part-time chatbot developers or for building very simple, one off scripted chatbots.
New age AI messaging bots are creating a different way to work. They are the need of time, which not only allow you to perform simple task numerous times, but are also comparatively lot easy to install. Another reason is that the final output of Bot development process, has better retention in compared to apps. The core essence lies in its swiftness, sturdiness, and reliability. It improvises mobile marketing efforts and eventually yields better results for you They offer personalized interaction which eventually increases customer retention and loyalty Friendly and realistic language makes you interact efficiently with your users.
Trivialworks offers Fully dedicated resources for you providing unmatched control and transparency during operation phase Can be scaled quickly allowing you to be the change instead of being be a part of it They offer easy to use interface and can be encoded to perform automated actions. Chat Bots are comparatively less expensive and easy to build but with higher adoption rate Chat bots are more human and can also be programmed to serve in different languages Uncompromised privacy standards Automated transactions and workflows.
Trivialworks has deep understanding about the basic technologies that goes into the bot development process. Our experienced bot developers offer quality services in developing customized bots. With a consolidated experience of 6+ years, bot development comes naturally to us. We have set our strides high for bot development and want to give quality bot development services to businesses irrespective of any industry.

Established Since
2011

Worldwide Happy Clients
110+

Experienced Professional
55+

Mobile Apps
150+
We know exactly how to engineer innovative Bot Development that leave remarkable business footprints on end user\'s mind. Our Expertise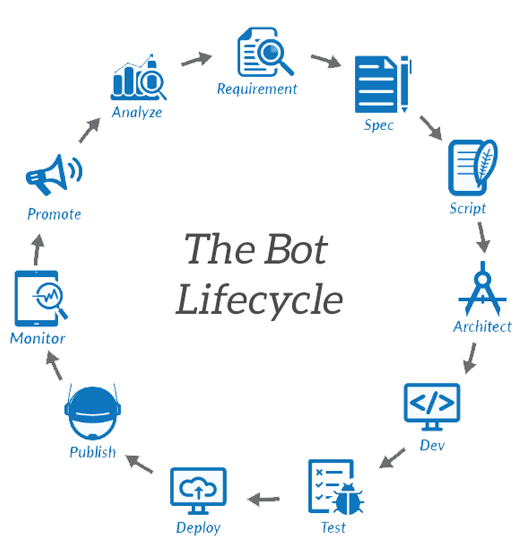 E-Commerce
Chatbots play the role of the personal shop assistant, helping customers navigate the store, find products they like make a purchase, and arrange delivery.

Health & fitness
Chatbots are used as digitai health assistants, personal trainers, nutrtion coaches. workout advisers, or srmpty as convenient reminders to stay on track.

Content delivery
Media companies and brands use chatbots to deliver content and engage readers. Bots personalize the reader's experience by delivering stories they're interested in.

Finance
Chatbots offer a range of opportunities for financial institutions. They provide a simple way to manage funds, track expenses, make payments, and send or receive money.

Hospitality
Conversational interfaces for hotels and travel companies make reservations easy and convenient, serve as the hotel front desk via chat, and provide a new source of revenue.

Travel
From getting the best deals on flights to providing directions to the nearest restaurant, there are multiple tasks a Chatterbox can perform as a personal travel assistant.

Retail
Chatbots offer personalized recommendations, take orders, arrange deliveries, and provide support while increasing brand awareness and improving customer engagement.

Customer service
Customer service bots automate a significant number of customer service functions. They answer common questions and requests and can respond to inquiries 24/7.

Insurance
Insurance companies proactively engage customers with virtual agents. An automated insurance agent can sell insurance products and respond to inquiries 24/7.

Logistics
Virtual assistants make it easier to interact with enterprise resource planning systems, warehousing solutions, and fleet software for customers in the logistics industry.
What our clients
Think about us

""Lalit is a great worker. He communicates clearly and promptly I had a few personal issues during this project that caused some delays, but Lalit was very diligent in keeping up to speed with the project, and went above and beyond in delivery of my app. I will definitely use him again for these types of projects. HIGHLY RECOMMENDED!!!!""
DJ MORGAN
Managing Director at Golflutter Ltd

"While I don't believe in unicorns, Dhirendra and the team he leads come close. In our project review meeting today, I was glad to tell Dhirendra leading the technical team, that in my 20+ years of experience building and installing technology solutions, I have never had better customer service. Dhirendra and his team are not only technically extremely sharp, but also, and perhaps even more importantly they deeply listen. I am always impressed with how Dhirendra repeats back my desires, functionality requirements, and design goals. He makes sure to exhaustively understand my requirements and vision before making recommendations. I can't imagine working with an individual that is more efficient and effective in generating technical solutions I can afford."
Giancarlo Newsome
Business Modernization Consulting, Empowerment through Entrepreneurship, Prayer Advocate (iPray Founder), Speaker

"Lalit is an excellent contractor!!! He and his team do very professional work. He always made himself available when I had questions and met deadlines just as he promised. His English is very solid and he's very easy to work with. A super nice guy. I have already re-hired Lalit for another project and plan on using him much more in the future. "
Diamond Creek

"Dhirendra and his team have done a great job of taking our description of the online application and making it happen. We had some very complex functionality that we needed to work a specific way they did it."
Terry

"I have been working with Dhirendra and his team for nearly 2 years now on a large project. He has been very professional and it has been a pleasure working him and his team. The project has had many changing requirements along the way and Dhirendra and his team have always been able to accommodate the change of direction. Dhirendra is always up front and clear about all development costs. For anyone wanting a development team to work with on any projects, i would recommend using Dhirendra and his team."
Jamie Cooper
DXC - ATO - Apps Management & Team Lead

"I had an App developed by Dhirendra and his skilled team. After a short description and a skype call, Dhirendra was able to understand the business idea, give feedback and ideas on my project and set me up with a highly skilled and open minded team. It was fast, straightforward and without complications. If you need a solution that work, then ask Dhirendra and his team to have a look at it"
Christian Rønsov
Procesoptimering - Lean - Projektledelse - TWI - GMP - Change management - Produktion - Standardisering - Træning

"Besides being a founder Director at Trivial Works Solutions, Lalit Vijay is a man of with great leadership qualities. His ability to inspire his team to give the best output to his clients is certainly noteworthy. Lalit is instrumental in developing and providing IT solutions for our Edtech projects at kriti Prakashan and I take pride to endorse him for this. "
Arun Wahi
Consultant (Digital Media) at Kriti Group of Companies

"It's being fantastic working with Dhirendra and his team. Our company found Dhirendra and team to be professional and well educated in the web/app space. He goes out of his way to ensure that all deadlines are met and products delivered as per specifications. For anyone wanting a development team to work with on any projects, i would recommend using Dhirendra and his team."
Clifford Whittaker
CEO at New Media Investments PTY (LTD)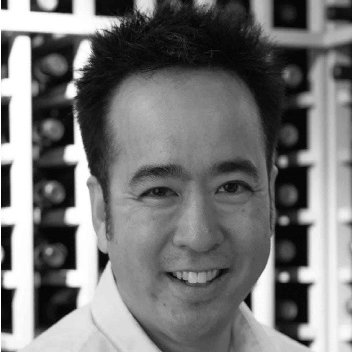 "It's been a pleasure to work with Dhirendra and his team. As a US startup that was starting from scratch, Dhirendra was thoughtful in his base recommendations of the type of technology which suited us and our vision to scale. His ability to understand the greater picture of our objectives made it easier for us to design and build our innovative app."
Patrick Wong
Vice President of Operations at Startup in Stealth mode

"As always, Lalit and his team did a great job finishing my apps and the website. I need a few more things updated, but I'm still closing the job and paying Lalit his full money because I know he will still update the last few things that we were unable to complete earlier. Love working with him and his team! He's excellent!."
Aaron

"Lalit was great in scoping the project. Comunication lines are always open. His team went the extra mile. We will be using them again soon."
Luke

"Lalit and his team were very helpful. They understood our project from the beginning and have been working with us day and night to get our project done. We are very happy with our final project and look forward to working with them again. We would highly recommend using these guys."
Derek

"Lalit vijay is one of the best developers out there I would highly recommend anyone that needs mobile development and support I am a repeat customer and have other projects I am staying with him as lead development for my company 5 stars."
Dennis

"Did an awesome job on the app. He finished it a day early."
TeMojo

"Very professional, asked for guidance when needed, very knowledgeable, above all, very responsive. I'm looking forward to our next project together."
Antonio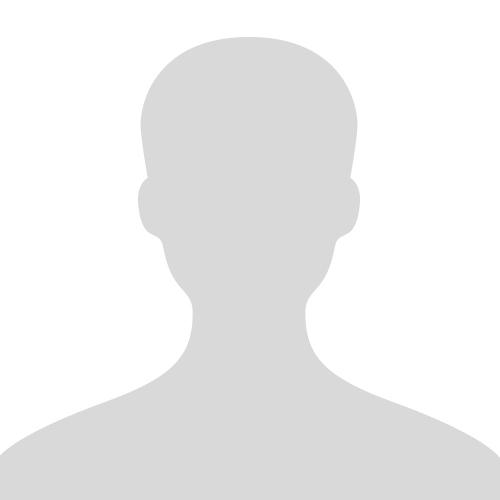 "Lalit is a great worker. He communicates clearly and promptly, making our interactions over email and skype quite easy. I had a few personal issues during this project that caused some delays, but Lalit was very diligent in keeping up to speed with the project, and went above and beyond in delivery of my app. I will definitely use him again for these types of projects. HIGHLY RECOMMENDED!!!!"
John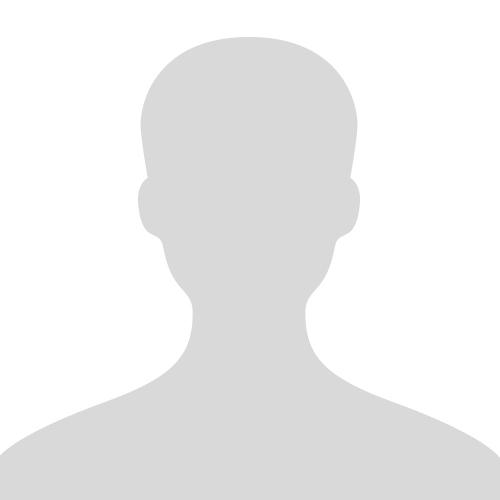 "Amazing work, very professional with "can do" attitude."
Matthew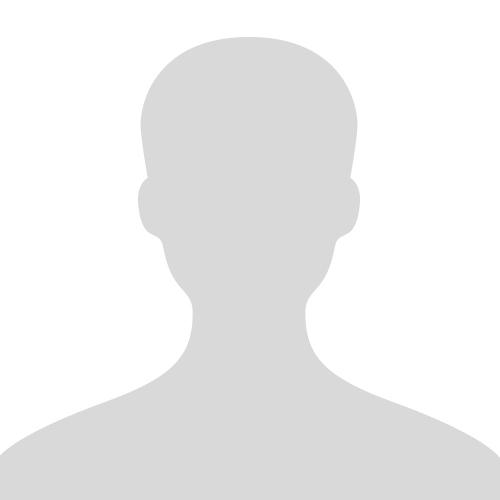 "I am new to app development and Lalit and his team guided me throughout the process. He's very knowledgeable and he knows what he is doing. Learned a lot of tips from him as well. Looking forward working with him with my future projects."
no name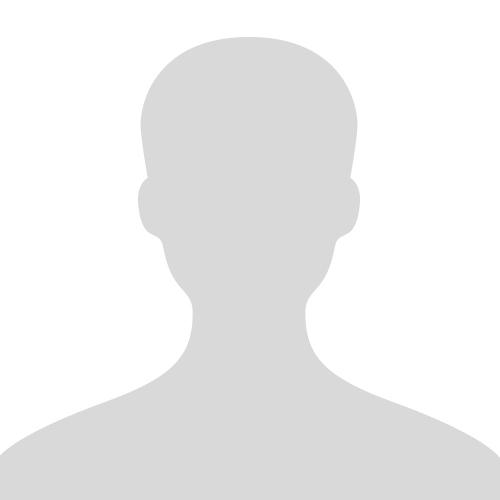 "Excellent performance. A complete profesional in terms of quality and services."
Daniel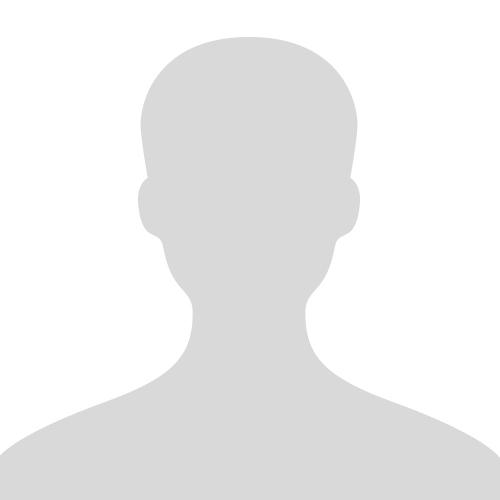 "Lalit and his team are very professional and great to work with, always helpfull and honest. Looking forward to the next project!"
Bruno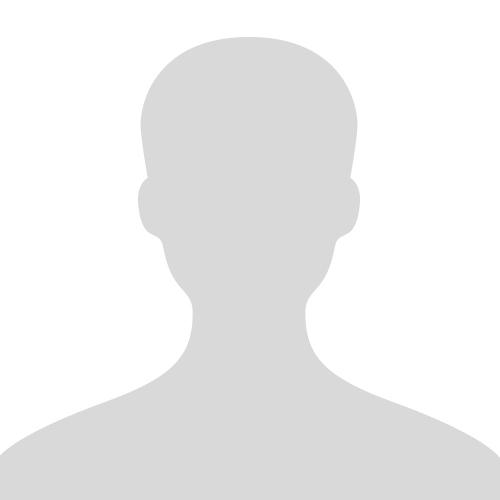 "First of all, Mr. Lalit and his team have been nothing but Professional and talented and have gone above and beyond what I expected. Communicated well and did everything and more that was expected of them. I am very very pleased and satisfied and would Definitely hire him again. A big Thank You Lalit."
Alicia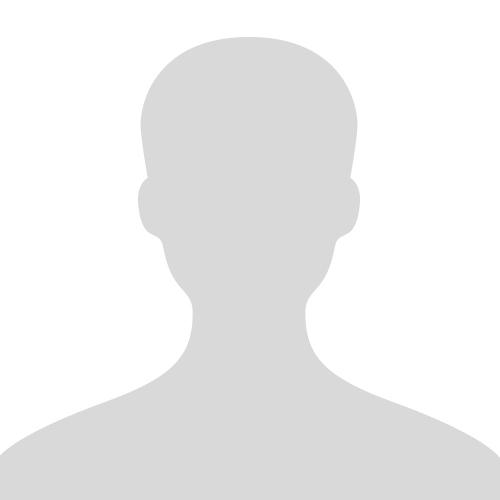 "I highly recommend this developer/designer and his team. Excellent communication skills, and all work was to a high standard, timely and professional. He provided relevant and insightful advice for the project. I would definitely work with him on future projects. "
Brad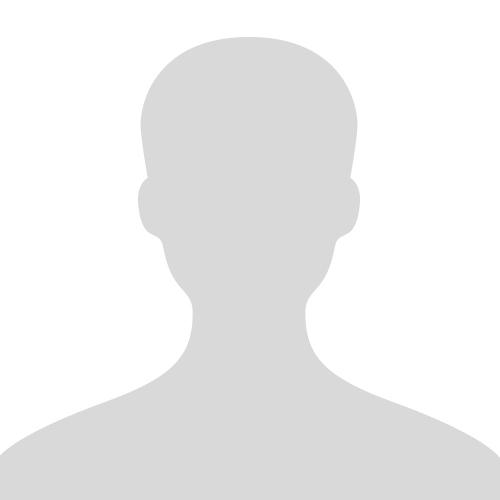 "Excellent developer to work with. Always quick to respond and very organised."
Johnny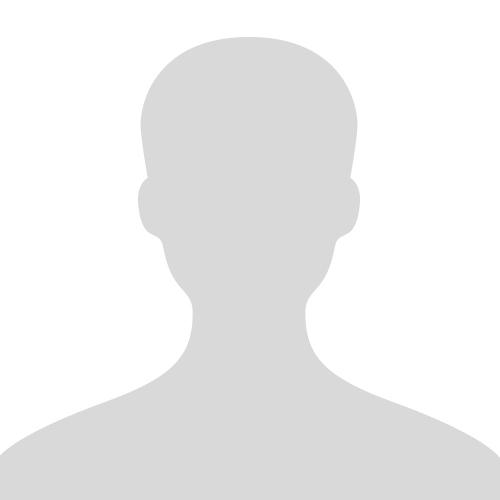 "Contractor ready to work until you are completely satisfied with your product, great communication too. Recommended!"
Samra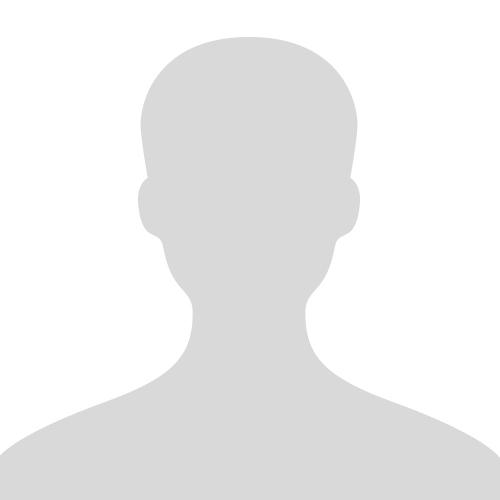 "Great job guys thanks... looking forward to the next one!!"
Jason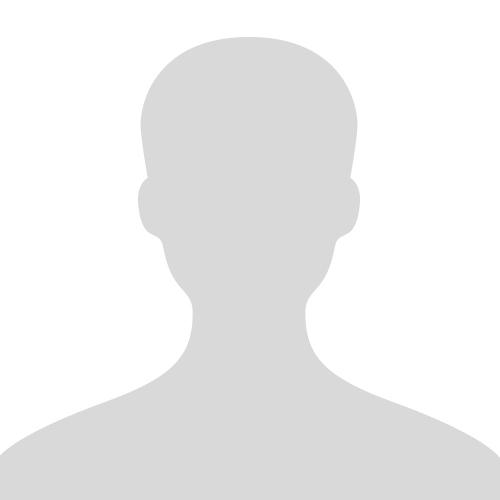 "If you're looking for someone to develop your app, no need to search anymore ! Lalit and his team are just the best you will find on Upwork. Professional, always responsive and with great talents. They are always ready to make the extra effort required. The quality of the app is great and matches our expectations. Lalit, thanks for the great IOS App developed, looking forward to continue our collaboration !"
Gary & Nathan