Experienced iPhone / iPad / Apple watch /Apple TV app developers that specialize in iOS development designated to your project.
All iOS development is completed via a custom agile process with tools like Jira that minimizes risk, maximizes velocity, and promotes transparency.
We handle the entire App Store submission process including the certification creation, keyword finding, descriptions, app store images and more.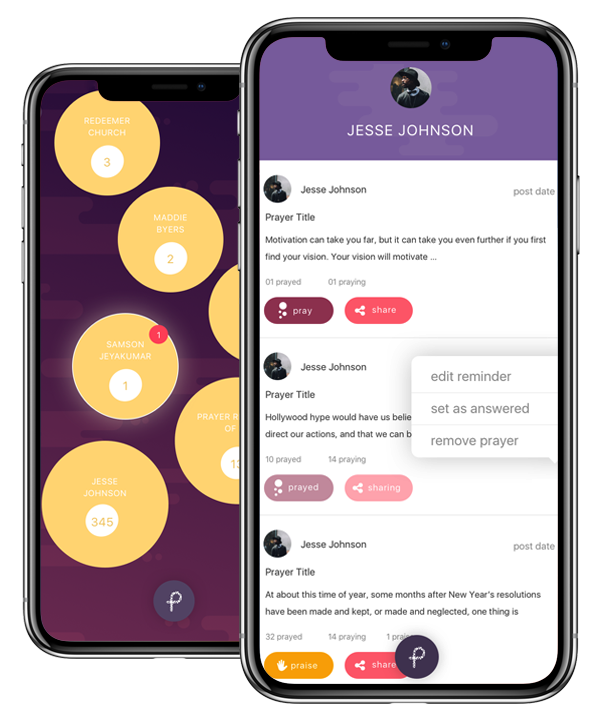 All iOS app development services are completed in-house from requirement analysis, layout designing, DB & Restful API, Coding, QA and App store submission.
Our iOS development services include consulting and product strategy, UX/UI design, development, testing, UAT, App store submission & technical delivery.
We offer 90 days free support with maintenance and support packages on top of our iOS development services that help you keep app upgraded.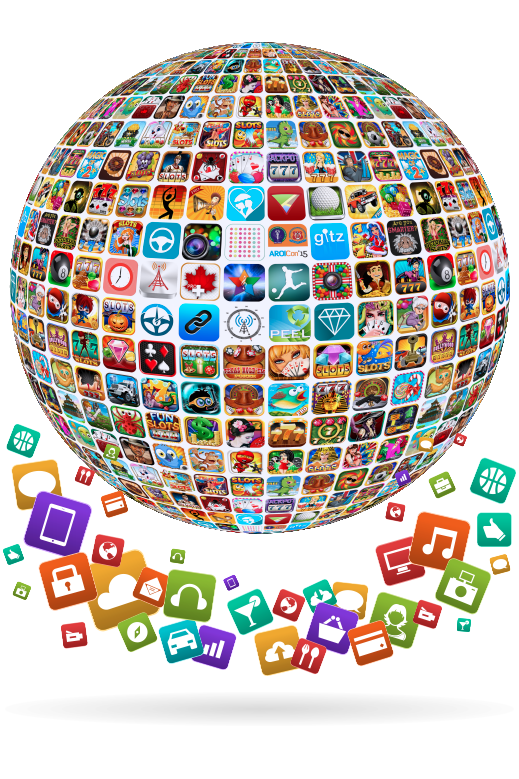 Defense & Aerospace Industry
We create strategic mobility solutions including AR/VR & IoT Integration with secure protocols with round-the-clock communication/support for defense and aerospace organizations.

Telecom & Engineering
Our Interactive and intuitive business applications will ensure some of the greatest advantages for telecom businesses including unmatched customer service, Effective reporting & sales support, meeting challenges and solving crisis

Pharma & Health Care
Provides clinical research applications to assist planning, managing, conducting and analyzing clinical trials and optimizing hospital's service quality and improve patient care and operational efficiency.

Ecommerce & Retail Mobility Solutions
Offer enterprise mobility solution for small, medium and big sized retailers, shopping malls, shoppers, and people associated with consumer business to streamline their business processes, more efficiently and profitability.

Education & Research
More institutions are upgrading classic education methods with mobile technology to improve teaching capabilities and keep up with contemporary learning methods with Upgrading classic education methods with advance e-learning, scheduling, campus, facility, university mapping solutions.

Game & Sports
We develop cutting-edge iOS solutions to serve every aspect of the sports industry: personal training, coaching, managing sports teams and leagues, fans engagement, booking sports facilities, delivering news etc.

Small Business & Startups
We helped small companies/startups by creating mind-mapping apps, mobile payment apps, communication apps, enterprise-specific apps, tools and utility apps for businesses, travel apps, office productivity apps etc.

Technologies
Swift, Objective-C, JSON, Web Services, PhoneGap, XML, CSS, JavaScript, HTML5

Tools
Xcode, SQLite, Git, SVN, Jira, JustinMind, ScreenFlick, Crashlytics, Postman

Expertise
In App Purchase, Apple Watch Development, Push Notification, Hardware Integration, Deployment, Custom animation, Location based App Development, Third party Integrations, Widget Development

App Domains
Retail, Education, Social, Health, Entertainment, Fitness & Wellness, Safety

Third Party Frameworks
Payment Gateway (Authorize.net, PayPal), Analytics (Flurry, Google), Crash (Flurry, Crashlytics), Social (Twitter, Facebook, LinkedIn, Dropbox, WhatsApp, Google Plus, Pinterest, Instagram, Flickr), Networking (AFNetworking)

Skills
HealthKit, Payment Gateways and Analytics, In-App Purchases, Apple App Store Optimization, Touch Authentication, Local and Remote Notifications, Caching and Sync, App extensions, Google Maps, OAuth authorization, Geofencing, Location tracking, Canvas Drawing, Social integration (Facebook, twitter and LinkedIn), Image processing, Video edit or merge, Background sync, ORMLite, Passkit integration, AchartEngine, Hardware Integration, SlidingMenu, Gradle, RoboGuice, EventBus, Retrofit, HoloEverywhere, Memory management and ARC, Audio, Bluetooth communication, Multipeer communication, Chat/Socket communication, Autolayout, Storyboard, Encryption-Decryption, Debugging, Passbook, Offline support, Multi Device sync, Mapkit, Interface orientation support, All device support, Version Change support & security