Enable Smarter Communication now with Artificial Intelligence!
Improving Communication between Humans and Systems! Trivialworks offer a spectrum of the latest technology services like Chatbot Development, Predictive Analytics, Natural Language Processing, IBM Watson, Amazon Alexa, Google Home, Siri, and Google Voice & Conversational Apps.
Turn your Business Smarter with Intelligent, Self-sustainable and context-aware Ultra-Intelligent Artificial Intelligence Solutions!
In today´s global economy, digitization is growing at a very high pace and is creating massive amounts of data. Artificial Intelligence is the key technology to create additional value by processing these massive datasets. It is gaining momentum in every area of business right from Chatbots being deployed assisting customers to AI-driven platforms being harnessed to automate processes. Companies who use AI gaining insight from data and deploy automation can realize enormous performance gains and new business innovations. Nowadays, if you don't have artificial intelligence (AI) working for you, then it is for sure that it is working against you. Since your competitors might be using Artificial Intelligence and machine learning. So, you need to get your business up-to-the-mark to not only win the game, but stay in the game. The future lies in Artificial Intelligence and if your company is not using it, you might as well lag behind. From powering Microsoft's Cortana to Google's Allo and Apple's Siri, AI is promising a better future. In practice, applying AI to a new task implies data transformation and define models which are suitable for the task. Data visualizations combined with automation then allows intelligent decision making and automation of operations based on the data.
Trivial Works provides artificial intelligence solutions for enterprises that desire to create new products, processes and services as well as increase the efficiency and quality of their existing systems. We offer artificial intelligence services as a service and as a custom service too. We help businesses to solve the most pressing problems by leveraging the data the company obtains. We help in building cutting-edge artificial intelligence solutions that enables businesses achieve a first-mover advantage and be a leader along with a better future. Trivial Works leverages machine learning (ML), natural language understanding (NLU), automatic speech recognition (ASR), visual search and image recognition and text-to-speech (TTS) technologies to the fullest advantage of its customers. We achieve this through artificial intelligence and machine learning development and takes into consideration your most critical business needs.
Nowadays Artificial Intelligence Development Company like Trivialworks is in huge demand! We have top machine learning experts and NLP consultants that are always keen to help you and transform your company to be ready for an AI-run world. Our services involving AI helps you to gain a high-quality and high-accuracy artificial intelligence capabilities enabling to build highly scalable and cost-effective digital solutions and products. By leveraging our services, you certainly achieve the benefit of minimized labour combined with infrastructure cost.
What our clients
Think about us

""Lalit is a great worker. He communicates clearly and promptly I had a few personal issues during this project that caused some delays, but Lalit was very diligent in keeping up to speed with the project, and went above and beyond in delivery of my app. I will definitely use him again for these types of projects. HIGHLY RECOMMENDED!!!!""
DJ MORGAN
Managing Director at Golflutter Ltd

"While I don't believe in unicorns, Dhirendra and the team he leads come close. In our project review meeting today, I was glad to tell Dhirendra leading the technical team, that in my 20+ years of experience building and installing technology solutions, I have never had better customer service. Dhirendra and his team are not only technically extremely sharp, but also, and perhaps even more importantly they deeply listen. I am always impressed with how Dhirendra repeats back my desires, functionality requirements, and design goals. He makes sure to exhaustively understand my requirements and vision before making recommendations. I can't imagine working with an individual that is more efficient and effective in generating technical solutions I can afford."
Giancarlo Newsome
Business Modernization Consulting, Empowerment through Entrepreneurship, Prayer Advocate (iPray Founder), Speaker

"Lalit is an excellent contractor!!! He and his team do very professional work. He always made himself available when I had questions and met deadlines just as he promised. His English is very solid and he's very easy to work with. A super nice guy. I have already re-hired Lalit for another project and plan on using him much more in the future. "
Diamond Creek

"Dhirendra and his team have done a great job of taking our description of the online application and making it happen. We had some very complex functionality that we needed to work a specific way they did it."
Terry

"I have been working with Dhirendra and his team for nearly 2 years now on a large project. He has been very professional and it has been a pleasure working him and his team. The project has had many changing requirements along the way and Dhirendra and his team have always been able to accommodate the change of direction. Dhirendra is always up front and clear about all development costs. For anyone wanting a development team to work with on any projects, i would recommend using Dhirendra and his team."
Jamie Cooper
DXC - ATO - Apps Management & Team Lead

"I had an App developed by Dhirendra and his skilled team. After a short description and a skype call, Dhirendra was able to understand the business idea, give feedback and ideas on my project and set me up with a highly skilled and open minded team. It was fast, straightforward and without complications. If you need a solution that work, then ask Dhirendra and his team to have a look at it"
Christian Rønsov
Procesoptimering - Lean - Projektledelse - TWI - GMP - Change management - Produktion - Standardisering - Træning

"Besides being a founder Director at Trivial Works Solutions, Lalit Vijay is a man of with great leadership qualities. His ability to inspire his team to give the best output to his clients is certainly noteworthy. Lalit is instrumental in developing and providing IT solutions for our Edtech projects at kriti Prakashan and I take pride to endorse him for this. "
Arun Wahi
Consultant (Digital Media) at Kriti Group of Companies

"It's being fantastic working with Dhirendra and his team. Our company found Dhirendra and team to be professional and well educated in the web/app space. He goes out of his way to ensure that all deadlines are met and products delivered as per specifications. For anyone wanting a development team to work with on any projects, i would recommend using Dhirendra and his team."
Clifford Whittaker
CEO at New Media Investments PTY (LTD)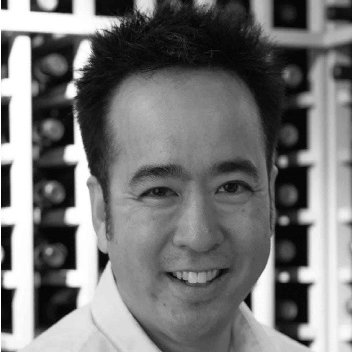 "It's been a pleasure to work with Dhirendra and his team. As a US startup that was starting from scratch, Dhirendra was thoughtful in his base recommendations of the type of technology which suited us and our vision to scale. His ability to understand the greater picture of our objectives made it easier for us to design and build our innovative app."
Patrick Wong
Vice President of Operations at Startup in Stealth mode

"As always, Lalit and his team did a great job finishing my apps and the website. I need a few more things updated, but I'm still closing the job and paying Lalit his full money because I know he will still update the last few things that we were unable to complete earlier. Love working with him and his team! He's excellent!."
Aaron

"Lalit was great in scoping the project. Comunication lines are always open. His team went the extra mile. We will be using them again soon."
Luke

"Lalit and his team were very helpful. They understood our project from the beginning and have been working with us day and night to get our project done. We are very happy with our final project and look forward to working with them again. We would highly recommend using these guys."
Derek

"Lalit vijay is one of the best developers out there I would highly recommend anyone that needs mobile development and support I am a repeat customer and have other projects I am staying with him as lead development for my company 5 stars."
Dennis

"Did an awesome job on the app. He finished it a day early."
TeMojo

"Very professional, asked for guidance when needed, very knowledgeable, above all, very responsive. I'm looking forward to our next project together."
Antonio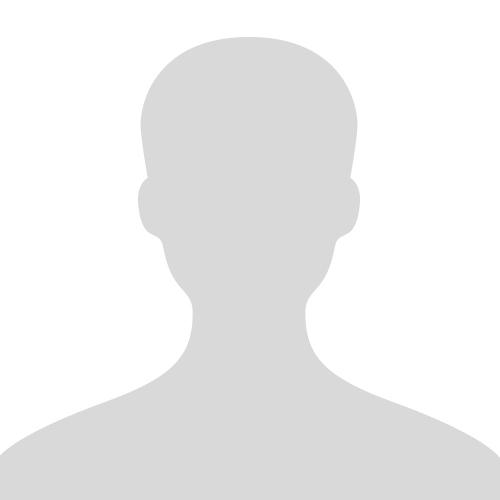 "Lalit is a great worker. He communicates clearly and promptly, making our interactions over email and skype quite easy. I had a few personal issues during this project that caused some delays, but Lalit was very diligent in keeping up to speed with the project, and went above and beyond in delivery of my app. I will definitely use him again for these types of projects. HIGHLY RECOMMENDED!!!!"
John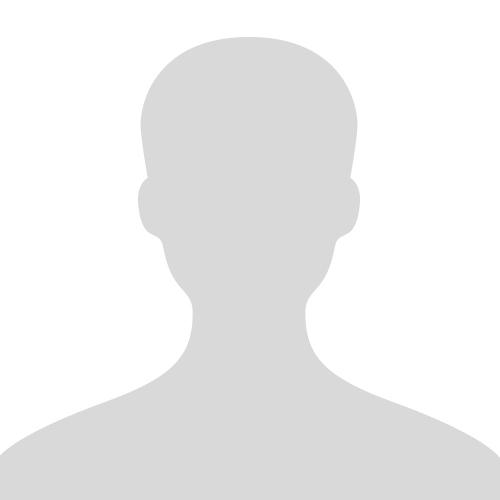 "Amazing work, very professional with "can do" attitude."
Matthew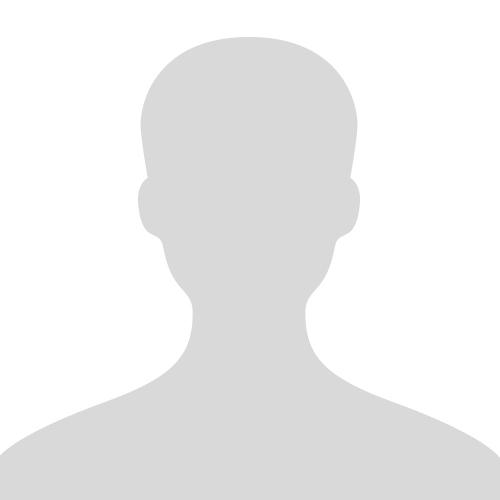 "I am new to app development and Lalit and his team guided me throughout the process. He's very knowledgeable and he knows what he is doing. Learned a lot of tips from him as well. Looking forward working with him with my future projects."
no name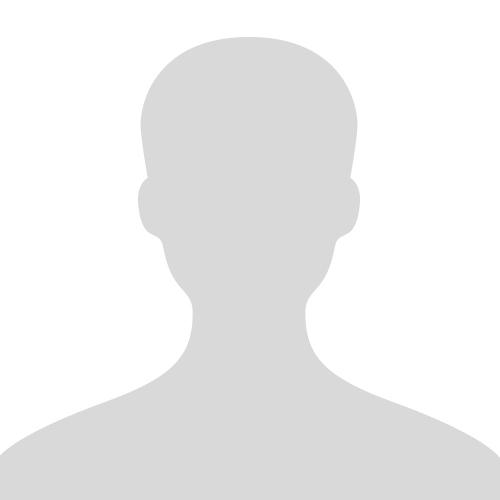 "Excellent performance. A complete profesional in terms of quality and services."
Daniel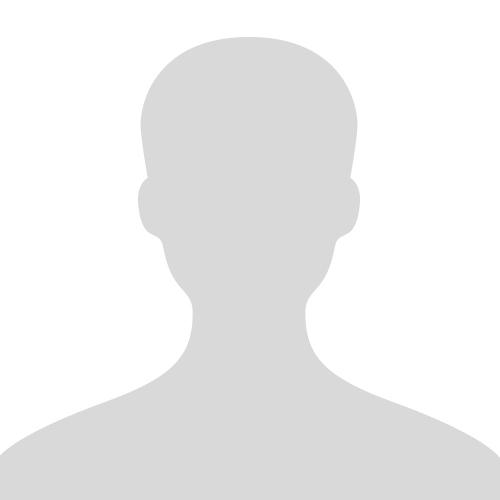 "Lalit and his team are very professional and great to work with, always helpfull and honest. Looking forward to the next project!"
Bruno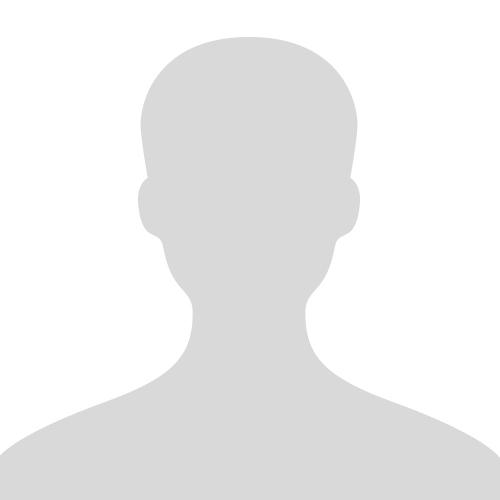 "First of all, Mr. Lalit and his team have been nothing but Professional and talented and have gone above and beyond what I expected. Communicated well and did everything and more that was expected of them. I am very very pleased and satisfied and would Definitely hire him again. A big Thank You Lalit."
Alicia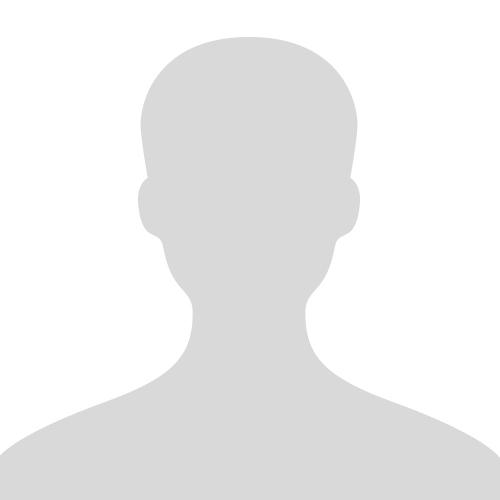 "I highly recommend this developer/designer and his team. Excellent communication skills, and all work was to a high standard, timely and professional. He provided relevant and insightful advice for the project. I would definitely work with him on future projects. "
Brad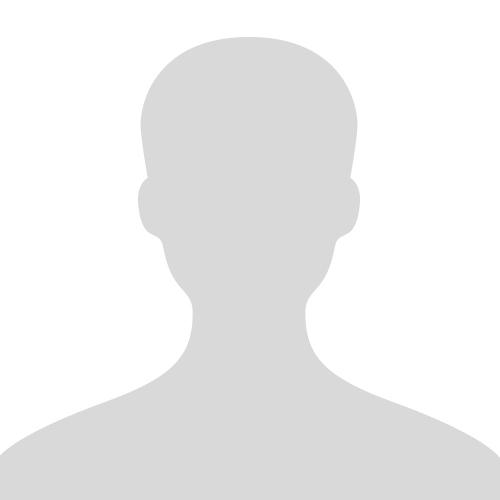 "Excellent developer to work with. Always quick to respond and very organised."
Johnny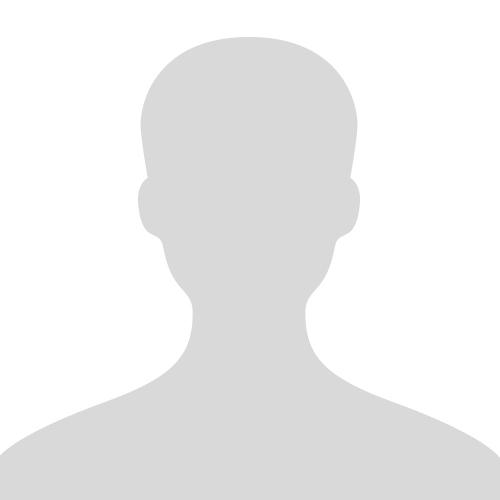 "Contractor ready to work until you are completely satisfied with your product, great communication too. Recommended!"
Samra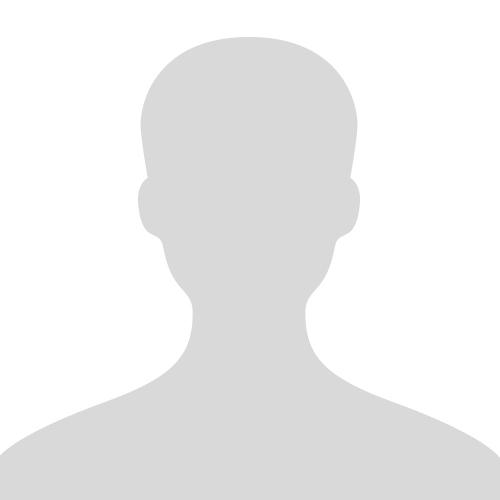 "Great job guys thanks... looking forward to the next one!!"
Jason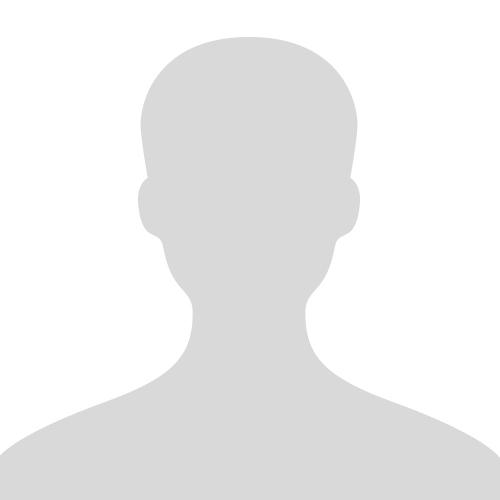 "If you're looking for someone to develop your app, no need to search anymore ! Lalit and his team are just the best you will find on Upwork. Professional, always responsive and with great talents. They are always ready to make the extra effort required. The quality of the app is great and matches our expectations. Lalit, thanks for the great IOS App developed, looking forward to continue our collaboration !"
Gary & Nathan