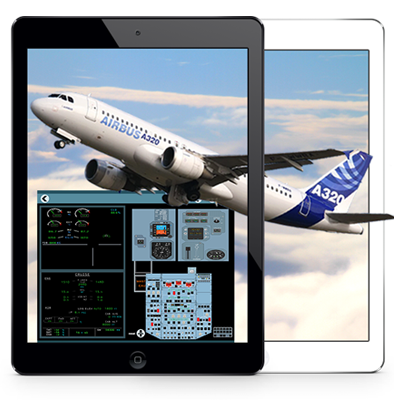 Global Leader
We are an industry-leading trusted global IT company specializing in enterprise mobile app & web application analytics & development. We deliver world-class solutions to clients ranging from Fortune 500 companies to dynamic start-ups.

Customer centric
With more than 80% customer retention rate, you never need to worry about losing out on improving revenue, adapting to the market-changes, and aligning your solutions and services with the latest technologies and work-methods.

Creative Solutions
We are known not only for solving problems, but also for providing a comprehensive approach by understanding our clients thoroughly and providing specialized skills and tailored solutions that fit for their business need.

Diversified Profile
We have been providing solutions to HealthCare, Universities, Engineering corporations, manufacturing companies and Small & Medium business. So the portfolio is diversified but we love accepting challenges from all the Industries.

Artificial Intelligence
Our vision is to develop the best, fully autonomous AI technology that augments human's experience in the world. Wield the power of Conversational Apps integrated with Alexa, IBM Watson, Google Home, Siri and whatnot. We achieve this true state of AI by combining reasoning, incremental learning and memory.

Mobile Application Development
We offer robust & scalable mobile apps development services with cutting edge technology for the most popular platforms ranging from iOS, android, Windows & Amazon. We build apps for Phones, Tablets, TV (Android / Apple), Auto & Smart Home.

IoT (Internet of Things)
The Internet of Things (IoT) is fueling innovation in nearly every part of our lives. Simply connecting the "things" that were never connected before. With the potential of billions of new connected things bringing a tidal wave of new data, our objective is to provide our engineering community and suppliers a path to their solutions.

BI & Analytics
TrivialWorks delivers integrated Business Intelligence & Data Warehousing (BI & DW) solutions that accelerate decision-making. Data analytics is a complex and rapidly evolving field. With Cloud, IoT, Big Data, Data Analytics, the landscape is changing at an increasingly fast pace. Our technical experts are at your service to take advantage of these trends and help you succeed in your Data Analytics initiatives.

Augmented Reality / Virtual Reality
Augmented Reality is becoming a central approach in creating innovative, contextually rich and engaging applications. AR technology allows the user to interact with the digital data overlaid onto physical objects. Our AR team brings a whole new dimension of pleasurable user experiences and unparalleled emotions.

Web Application Development
We offers intuitive & enterprise level application development covering ASP.NET, MVC, PHP, Laravel, Symfony, CakePHP, Codeigniter, Bootstrap & MEAN stack. Avail full-cycle services in custom software development, website design & programming by pioneered & specialized team.
A Creative Design Studio
Trivialworks Solutions is an industry-leading trusted global IT services company.
We provides the cutting edge technology solutions to businesses. We offer the most cost effective, secure and scalable models to service our clients across various verticals such as healthcare, education, entertainment and banking to name a few.
Trivialworks is a ISO 9001:2008 Certified for its quality management system.
The company was founded in 2011 by a team of enthusiastic IT specialists who wanted to overcome the routine and create a company that would act in the market not only for business success but for the sake of Technology itself.
Trivialworks is specialized in Mobile Applications, Website Design & Development.
We believe in creating greater value through collaboration and mutual co-operation, Also We lay greater emphasis on excellence, productivity and efficiency.
Read More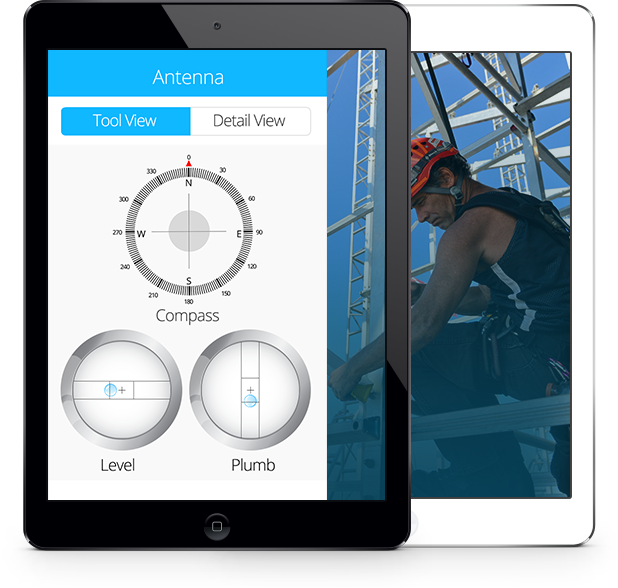 Fixed-Cost Model
Plan for your basic needs
If the scope is definite and clear
Payment terms based on each milestone delivery
Daily/Weekly standups to update
Specific timeline for each phase
PM tools used such as JIRA, TFS Trello etc
Staff Augmentation
Plan for your ultimate needs
Hire a developer with the required expertise
Each team would be headed by a project manager
Assign tasks directly to the concerned person/team through Project Management tools
Half Payment at month start and 2nd half on month end
PM tools used JIRA, TFS Trello
Hourly Model
Plan for your premium needs
Suitable for smaller projects
If the project scope is changing, this is the best model
Hourly model allows for changes & modifications to happen
We create a team based on the requirements
PM tools used JIRA, TFS Trello
Industries we Serve
For your very specific industry, we have highly-tailored IT solutions.